Last month, I had the pleasure of watching the world premiere of Gimme Shelter, a play that melds innovative storytelling techniques with a traditional narrative.
Written by Why Not Theatre artistic director Ravi Jain, it was inspired by The Mahabharata, an important Sanskrit epic poem from ancient India. But despite its source material, Gimme Shelter's lessons are applicable to modern society, especially when it comes to addressing climate change.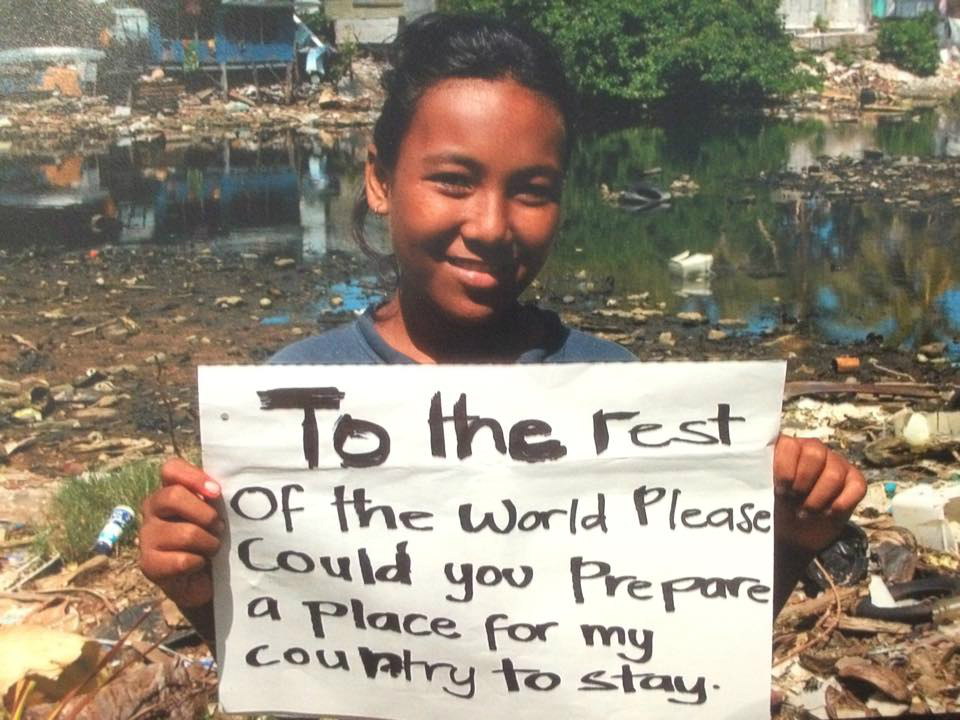 The play "questions individual responsibility to action when facing problems that seem too big to solve," according to Why Not Theatre's website. Indeed, it forces audience members to ask themselves: "What can one person do?"
Although Gimme Shelter's setting is simple, it effectively uses light/shadow, music/sound effects and audience interactivity to create an immersive theatre experience. Jain, who is the sole performer, also conveys strong emotion through his body language.
Gimme Shelter was part of Panamania, an arts and culture festival associated with this year's Pan Am/Parapan Am Games in Toronto. It ran from July 13 to 18 at Young Centre for the Performing Arts.